OUR SERVICES
We offer a variety of IT services, from designing, developing and even ensuring your business continuity with proper backups and disaster recovery solutions. We have at our disposal the knowledge to take your business to the next level.
With over 200 satisfied customers we have the knowledge and the know-how to take your business to the next level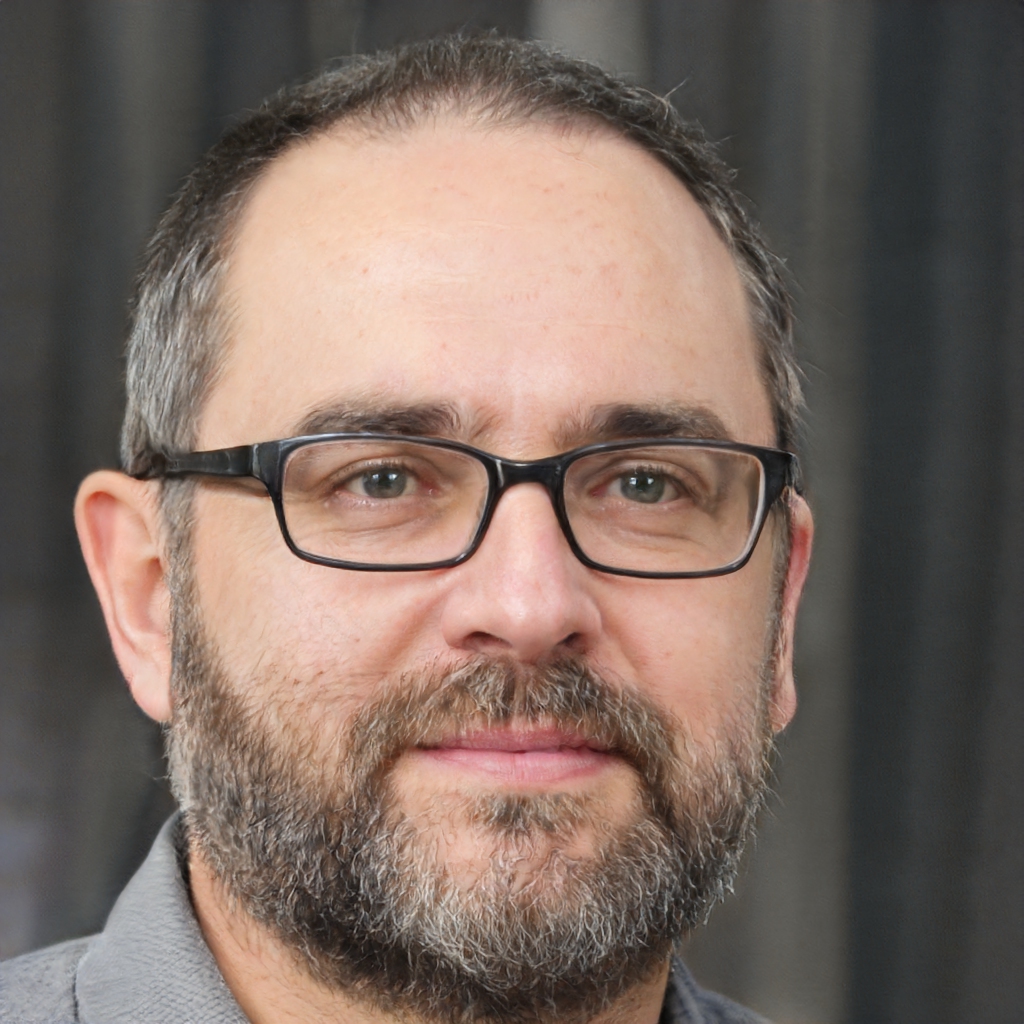 "Atrivion helped us get our E-Commerce site and up running. Since we had no previous experience with running an e-shop their knowledge was invaluable."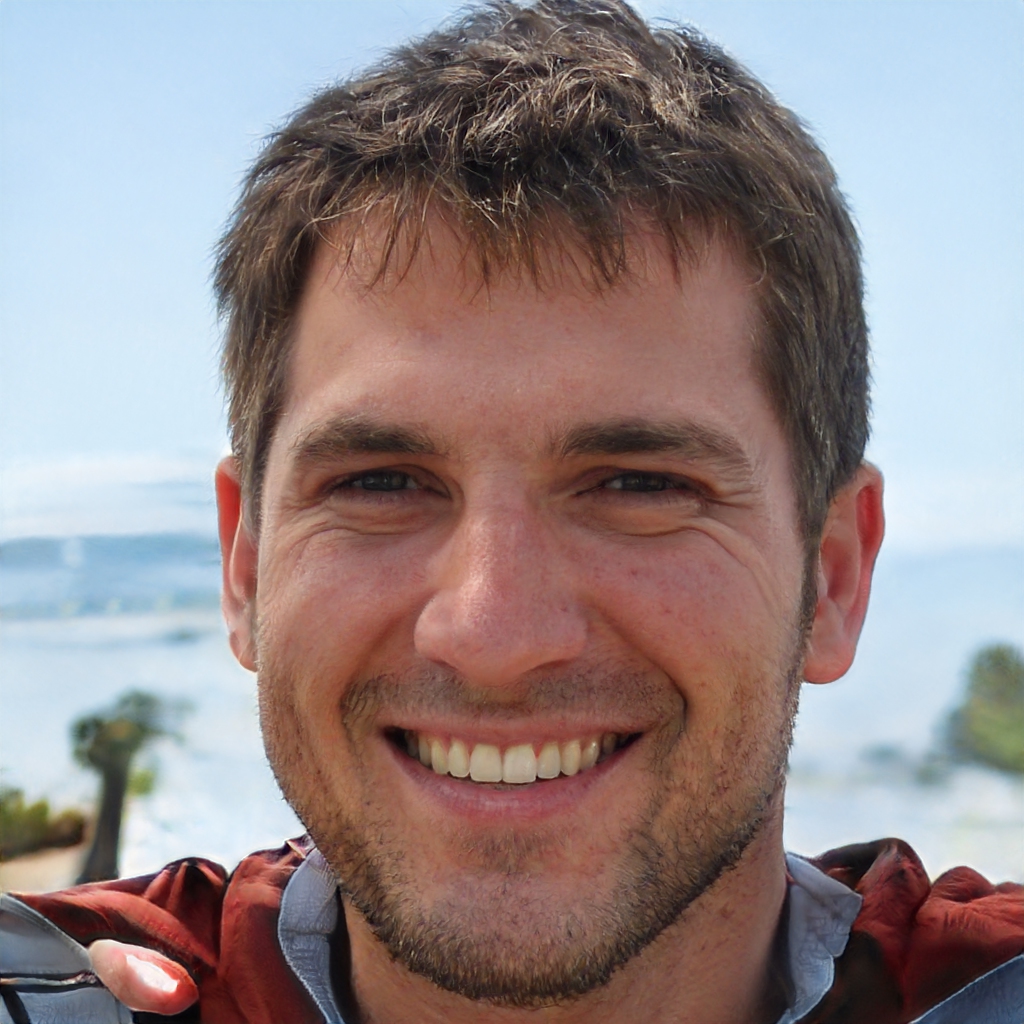 "I can't recommend Atrivion enough. We've been working with them for over a year now and they're just amazing. They designed our IT infrastructure and consulted us how to avoid known pitfalls, always bringing new insight to the table. "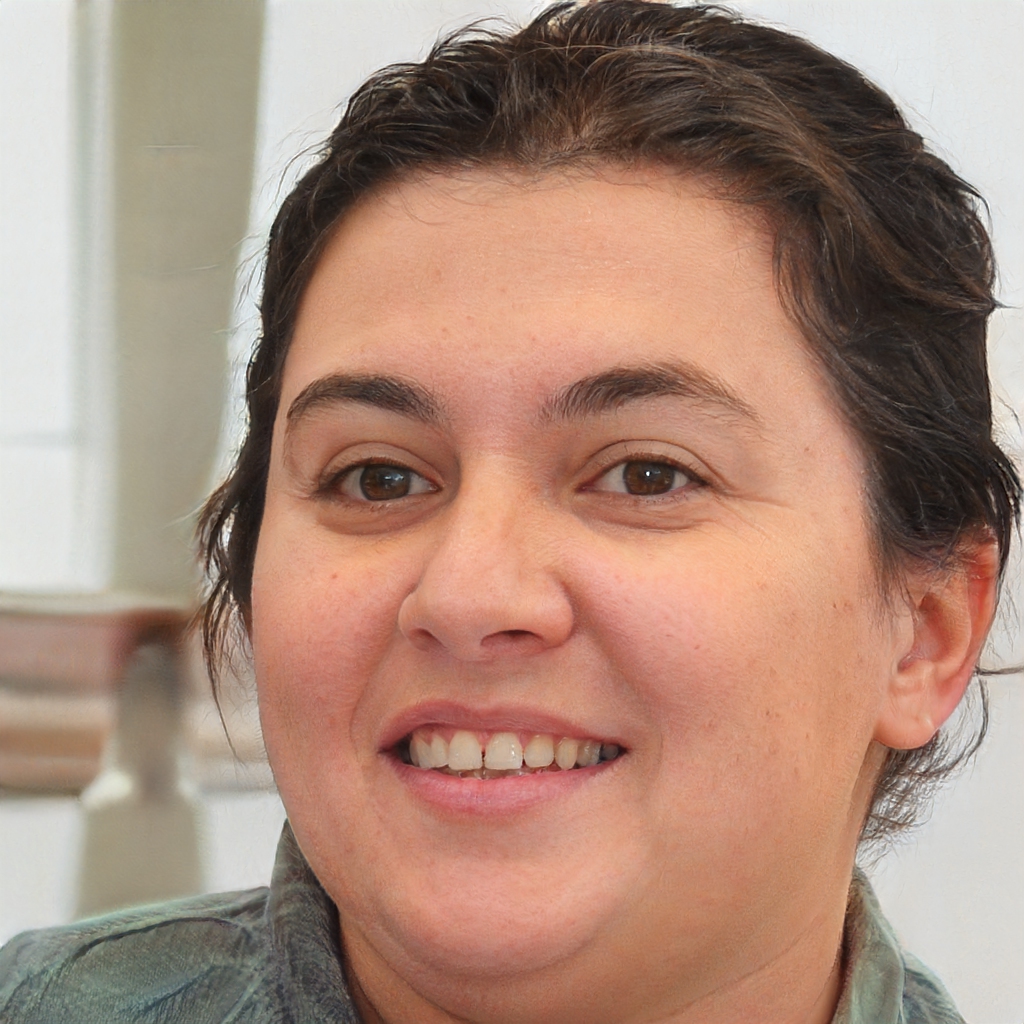 "We love the applications Atrivion produced for us. It's helped us to make our company more productive and we are all thankful for it."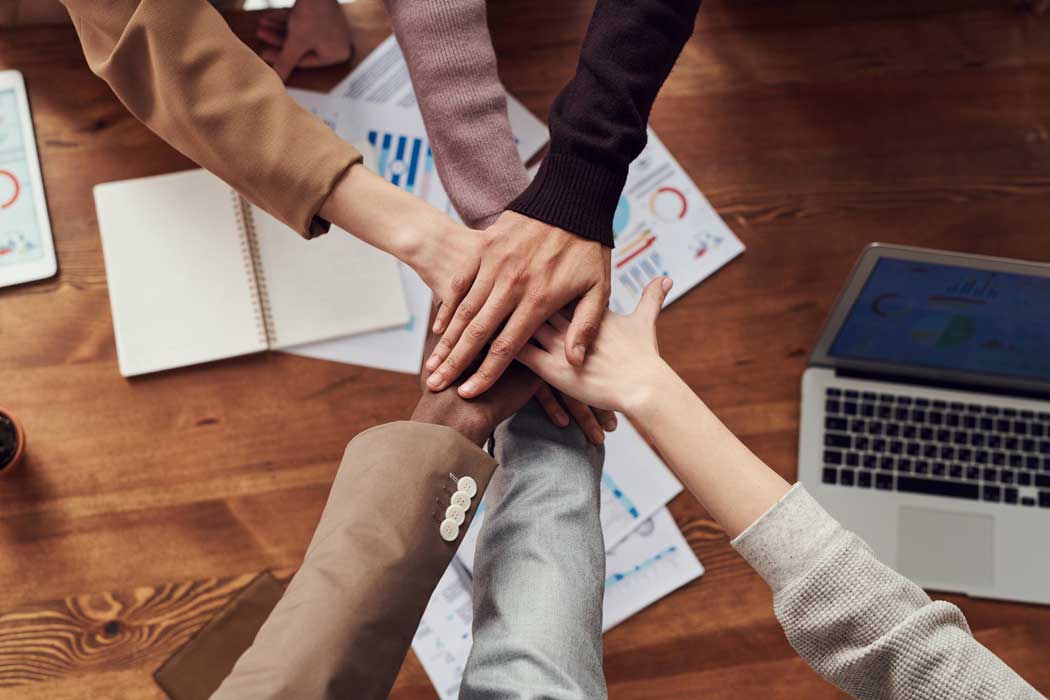 We Value Relationships
This is more than a project for us. We love seeing our clients succeed and achieve their goals.
Tailor Made Approach
We take a unique approach that matches your exact requirements. We understand very well that not all companies are the same.
Let's Make Things Happen
We are always an email or a phone call away. Our initial consultation is free of charge so you have nothing to lose.
"A business will face different kind of problems while scaling up. Our aim is to ensure that our clients avoid the upcoming difficulties by being prepared and to avoid any set-backups that will delay their business growth.
We view our collaboration not as a project, but as a partnership."