Why mobile applications?
Mobile applications are an important aspect of modern business for several reasons. Mobile devices are now the preferred method of accessing the internet for many consumers, making a mobile application an essential tool for reaching customers where they are spending their time. Mobile applications also provide businesses with a direct and convenient way to communicate with customers, allowing them to send notifications, updates, and promotions directly to their customers' mobile devices. Additionally, mobile applications can improve customer engagement, increase brand awareness, and they also provide valuable insights into customer behavior.
Increased accessibility – Mobile applications allow customers to access products and services on their mobile devices, providing them with convenience and accessibility.

Improved customer engagement – Mobile applications provide businesses with a direct line of communication with their customers, allowing for improved engagement and customer loyalty.

Increased brand awareness – A well-designed mobile application can increase brand awareness and help businesses stand out from their competition.

Customer insights – Mobile applications provide valuable data and insights into customer behavior, allowing businesses to make informed decisions.

Streamlined processes – Mobile applications can streamline business processes and increase efficiency, allowing employees to access important information and tools while on the go.

Increased revenue – By providing customers with a convenient and accessible way to purchase products and services, mobile applications can increase sales and revenue.
We provide expert development and design services for custom mobile apps.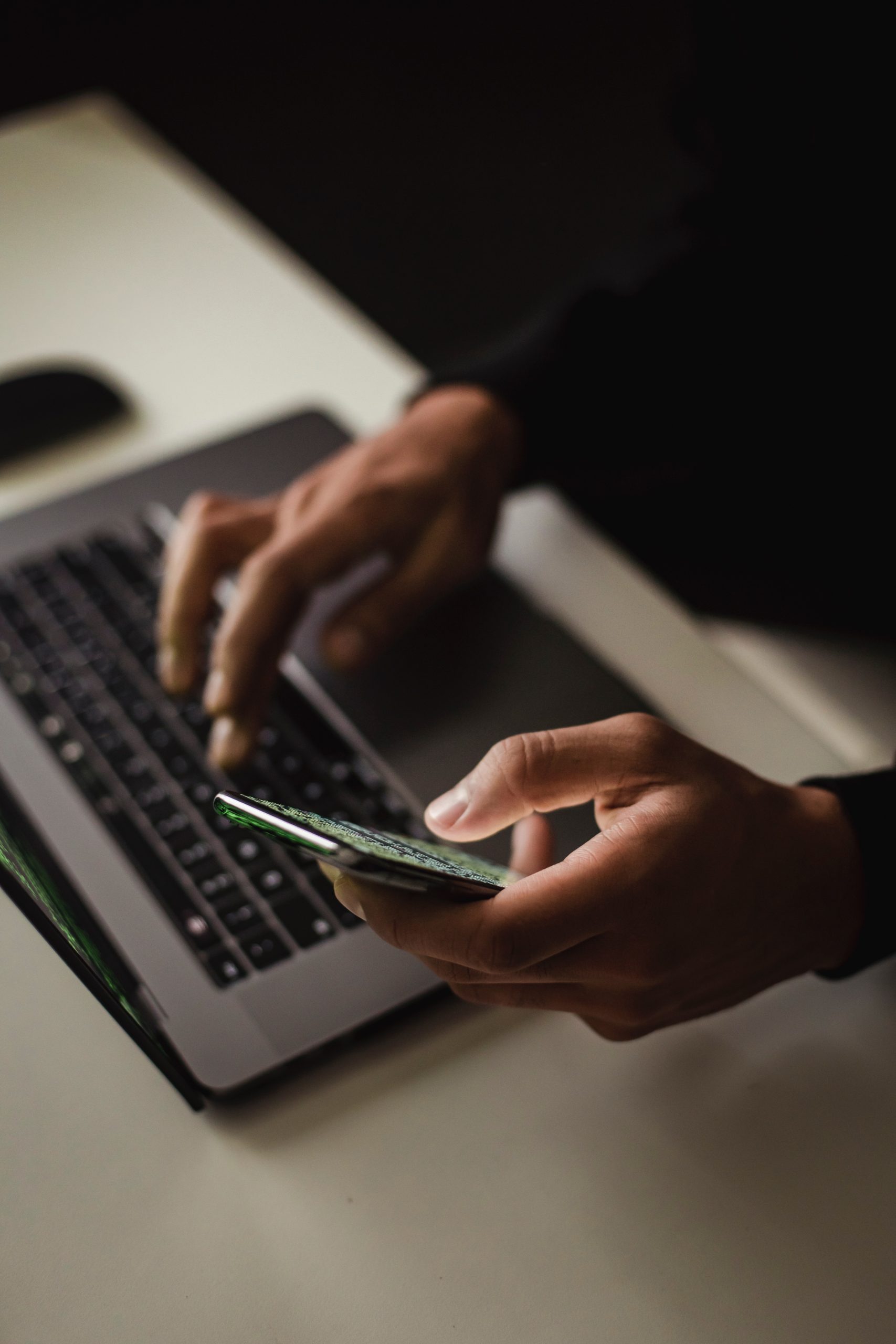 Why Us?
We provide top-notch mobile application development services. Located in Cyprus, our team of experts provides custom solutions, ensuring seamless user experience and high-quality performance on both Android and iOS devices.
Our #1 priority is your satisfaction. We always strive to exceed your expectations
We provided value to a lot of customers in various industries throughout the years. We know we can do the same for you
With a combined knowledge of over 100 years, we take pride on our work and the results we produce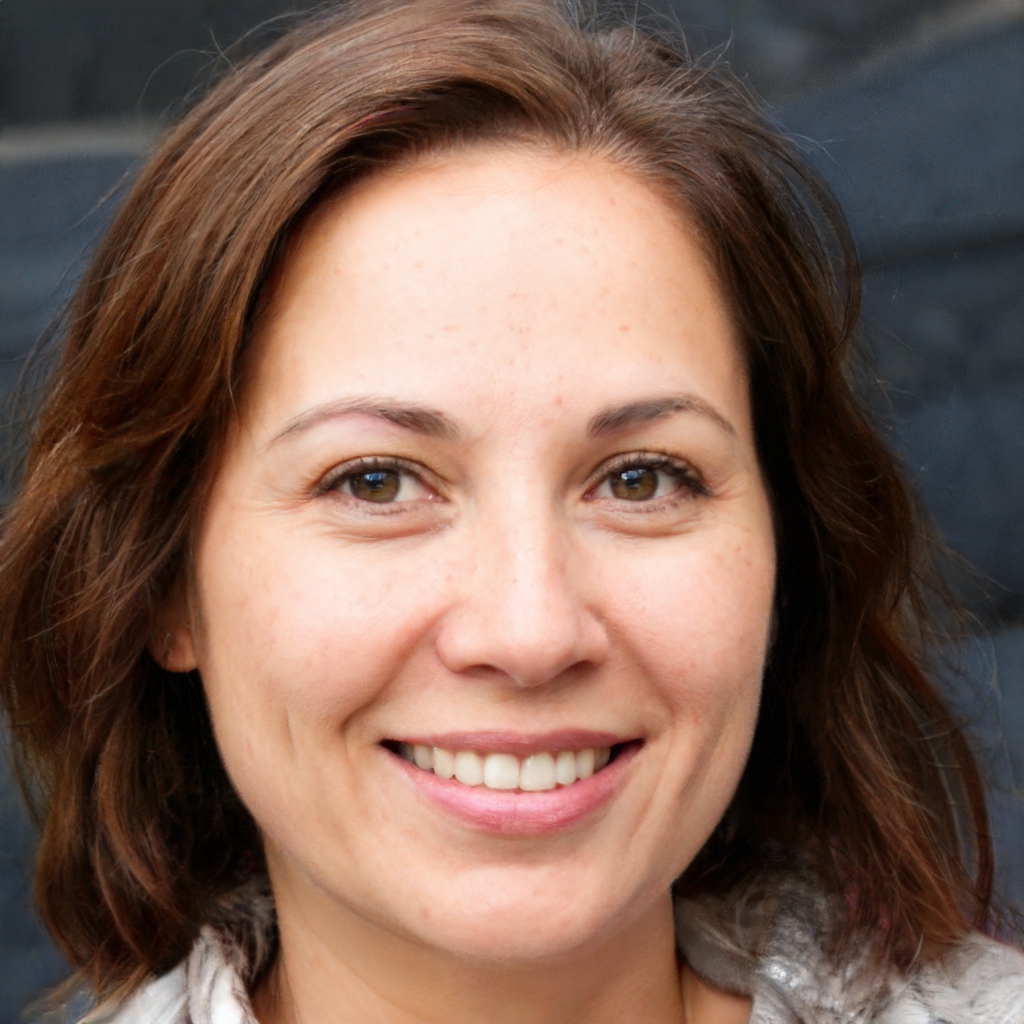 "Working with Atrivion to create our custom mobile app was a game-changer for our business. Their expertise and attention to detail helped us bring our vision to life and exceeded our expectations. The app has greatly improved our customer engagement and has even helped us attract new customers."
Let's Make Things Happen
We are always an email or a phone call away. Our initial consultation is free of charge so you have nothing to lose.
"The team at Avada Marketing Consultant is fabulous. They helped us unlock our potential online and offline. We have experienced year on year growth due to their progressive approach."
George Anderson