Is Your Data Secure?
Cyber threats and data breaches are becoming more frequent and sophisticated, putting businesses and individuals at risk. Implementing robust security measures not only safeguards valuable data but also builds trust with customers and clients, helps comply with regulations and reduces the risk of financial and reputational damage.
Prevent unauthorized access to sensitive company information, including customer data, financial records, and proprietary business information.

Cyberattacks can have devastating consequences for a company, including data theft, system crashes, and loss of reputation. We put measures in place to help prevent these types of attacks and minimize damage.

Many industries have strict regulations for the storage and protection of customer data, and companies that don't comply face penalties and reputational damage. We will work with you to meet these regulations and maintain compliance.

Customers are increasingly concerned about the security of their personal information and expect companies to take the necessary steps to protect it. Let us help you create and implement the correct measures, to demonstrate your commitment to your customer's privacy and build trust.

A secure infrastructure allows companies to focus on growth and innovation, without worrying about potential security threats. This can help your stay competitive and achieve your business goals.
We Offer a Variety of Security Services For All Around Protection.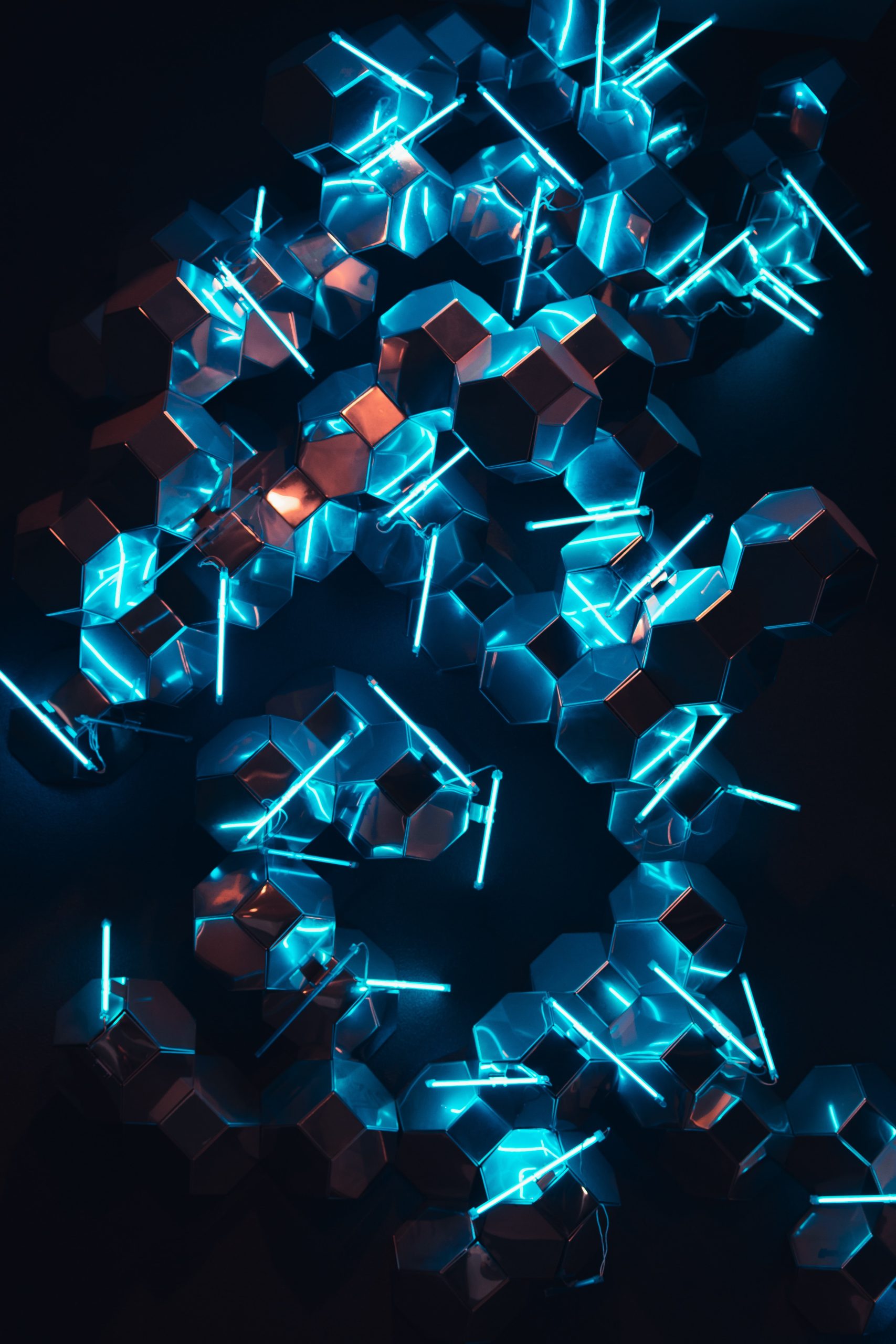 Total Protection for Your Business
Ensure that all aspects of your company's digital presence are secure and protected against cyber threats. Guard yourself against malware, hacking attempts, data breaches, and any other potential security risks.
Our #1 priority is your satisfaction. We always strive to exceed your expectations
We provided value to a lot of customers in various industries throughout the years. We know we can do the same for you
With a combined knowledge of over 100 years, we take pride on our work and the results we produce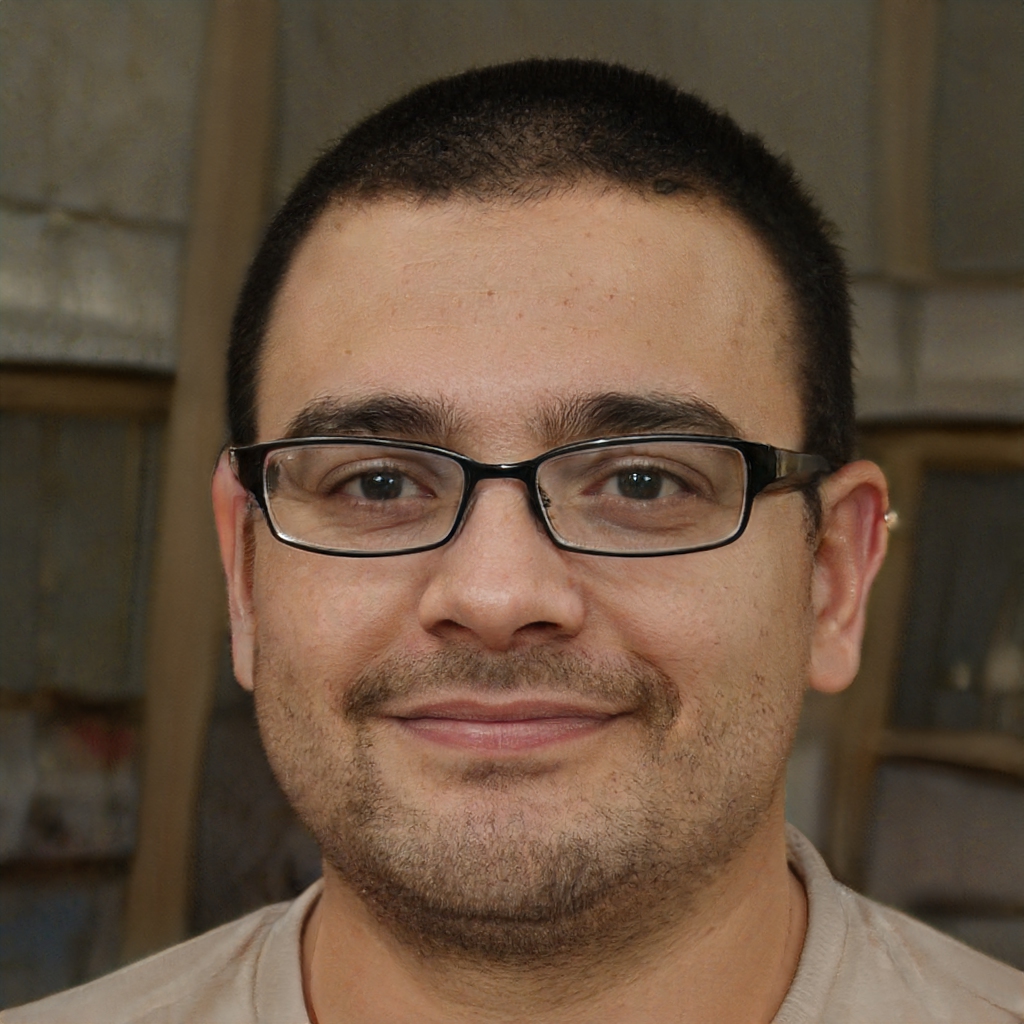 "After working with Atrivion, I am beyond grateful for their expertise. Not only have they improved the security of our systems, but they have also increased efficiency and productivity. The team was professional, knowledgeable and always accessible to answer any questions. The return on investment has been invaluable."
Let's Make Things Happen
We are always an email or a phone call away. Our initial consultation is free of charge so you have nothing to lose.
"A business will face different kind of problems while scaling up. Our aim is to ensure that our clients avoid the upcoming difficulties by being prepared and to avoid any set-backups that will delay their business growth.
We view our collaboration not as a project, but as a partnership."