Do you need IT consultation?
At Atrivion, we understand how important it is to stay up to date with the latest technological advances in the business world. That's why our IT business consultation services offer you the opportunity to gain a competitive edge in your industry. We offer personalized services to help you make the most of the technology available to you, so you can take your business to the next level of success. With our IT business consultation, you can benefit from our expertise and knowledge to provide the best solutions to fit your company's unique needs. Our team of experienced professionals will work with you to develop a tailored plan to help you make the most of your technology investments.
Streamline business processes, allowing for greater efficiency and cost savings

Increase productivity and efficiency by leveraging the latest technologies

Automate mundane tasks and free up resources to focus on more important business objectives

Reduce the risk of data loss and security breaches

Enhance customer experience, resulting in improved customer retention and loyalty

Develop an effective IT strategy tailored to your business goals and objectives
Streamline Your Business with Innovative Solutions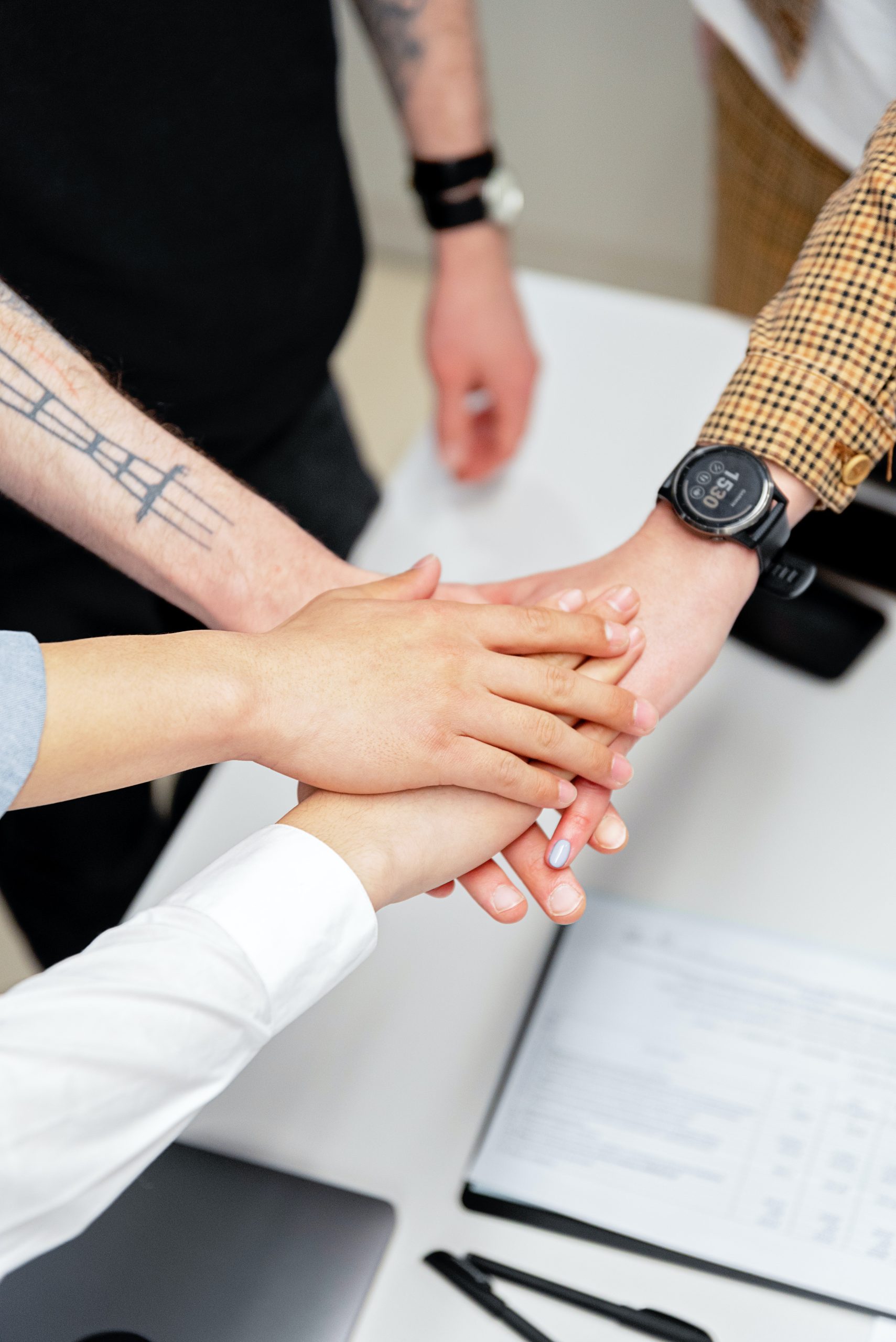 IT Strategies That Work
Our company provides IT business consultation to help businesses reduce costs and improve operations. We offer consultation for both existing and new infrastructure designs. Let us help you optimize your IT infrastructure and maximize your business potential!
Our #1 priority is your satisfaction. We always strive to exceed your expectations
We provided value to a lot of customers in various industries throughout the years. We know we can do the same for you
With a combined knowledge of over 100 years, we take pride on our work and the results we produce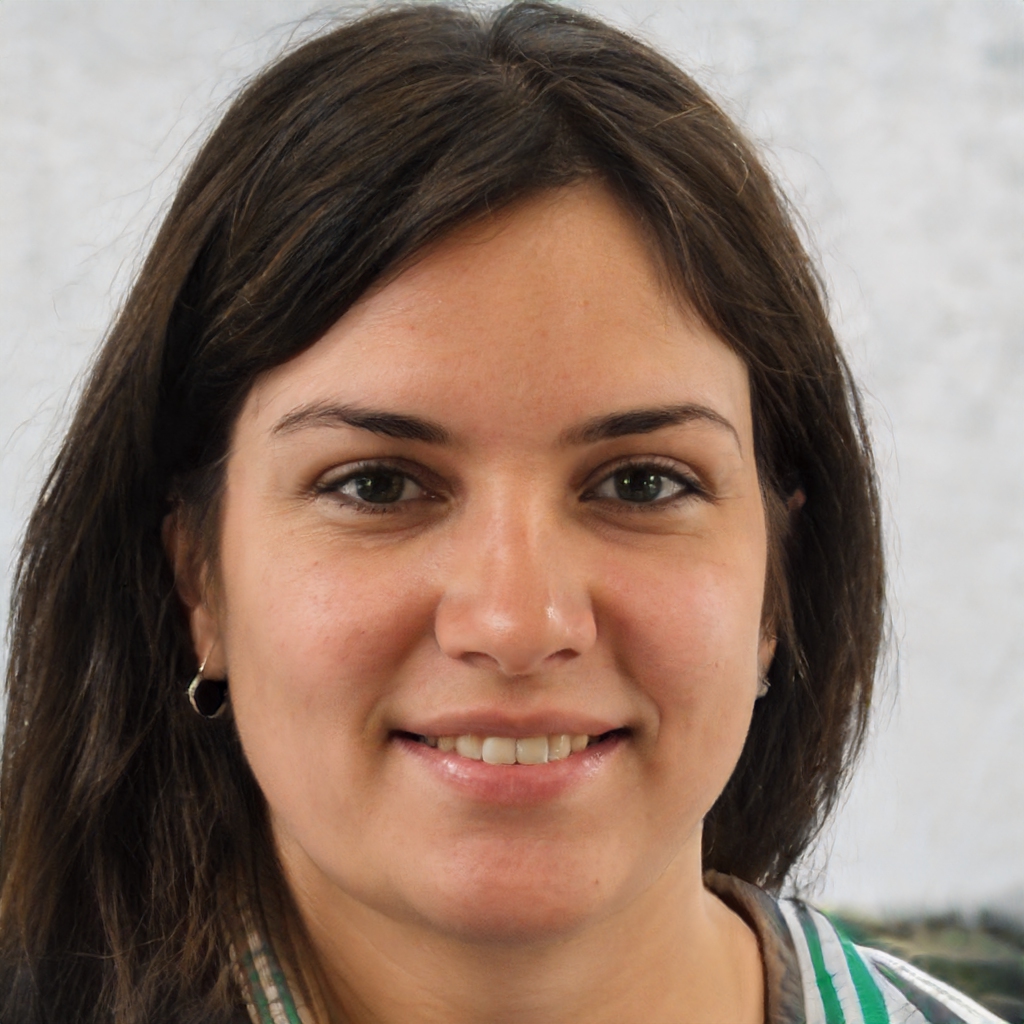 "We at would like to thank Atrivion for the tremendous help they provided us in getting our business off the ground. From helping us select the right accounting software to setting up our email accounts and storage solutions, they were there every step of the way. Their expertise and attention to detail were invaluable and we are grateful for their help. We highly recommend Atrivion to anyone who needs assistance with their IT business needs."
Let's Make Things Happen
We are always an email or a phone call away. Our initial consultation is free of charge so you have nothing to lose.
"A business will face different kind of problems while scaling up. Our aim is to ensure that our clients avoid the upcoming difficulties by being prepared and to avoid any set-backups that will delay their business growth.
We view our collaboration not as a project, but as a partnership."