Why do you need a website?
Having a website or an e-shop is critical for businesses in today's digital age. A website provides businesses with an online presence, allowing them to reach a wider audience and increase brand awareness. An e-shop allows for convenient and accessible sales 24/7, providing customers with a seamless shopping experience. Investing in a website or e-shop is a smart business decision that can have a significant impact on a company's success.
Increased visibility – A website allows businesses to reach a wider audience, regardless of geographical location. This increased visibility leads to increased brand awareness and potential customers.

Accessibility – A website or e-shop is accessible 24/7, allowing customers to access products and services at any time, improving the overall customer experience.

Cost-effective marketing – A website or e-shop is an cost-effective way to market products and services, compared to traditional advertising methods.

Competitive advantage – In today's digital age, having a website or e-shop is crucial for businesses to remain competitive.

Credibility – A well-designed website projects a professional image and can increase credibility and trust among customers.
Innovative, customized solutions to enhance your online presence.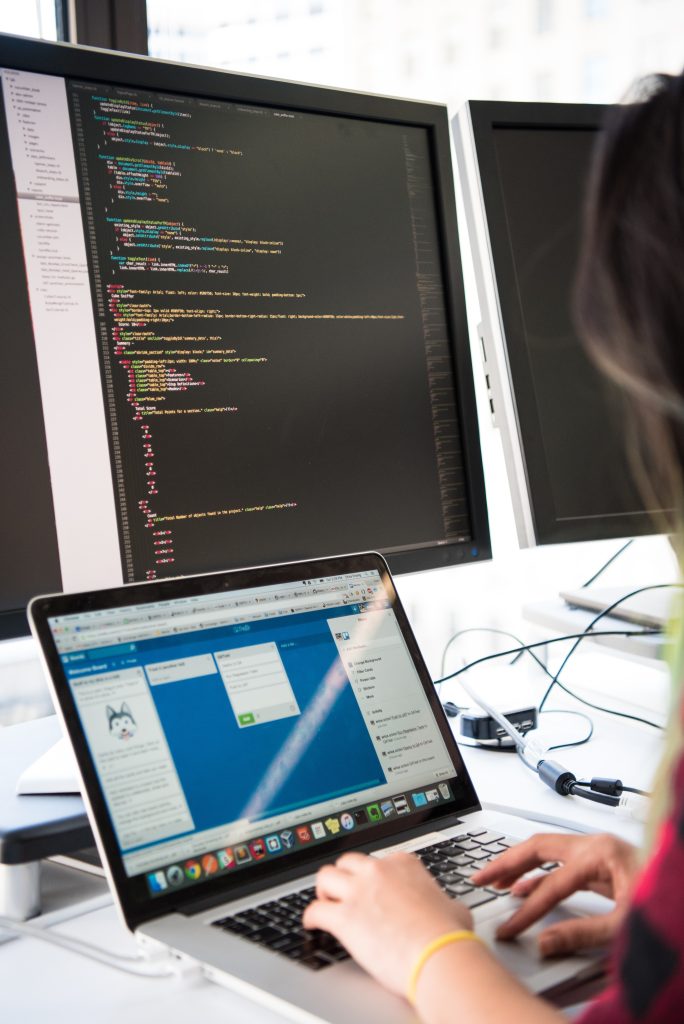 Creating a Digital Home for Your Brand
Unlock the full potential of your business with a professionally designed website or e-shop. Increase visibility, improve engagement, enhance credibility, streamline communication, and boost revenue 24/7. Let us create the perfect digital solution for your unique needs.
Our #1 priority is your satisfaction. We always strive to exceed your expectations
We provided value to a lot of customers in various industries throughout the years. We know we can do the same for you
With a combined knowledge of over 100 years, we take pride on our work and the results we produce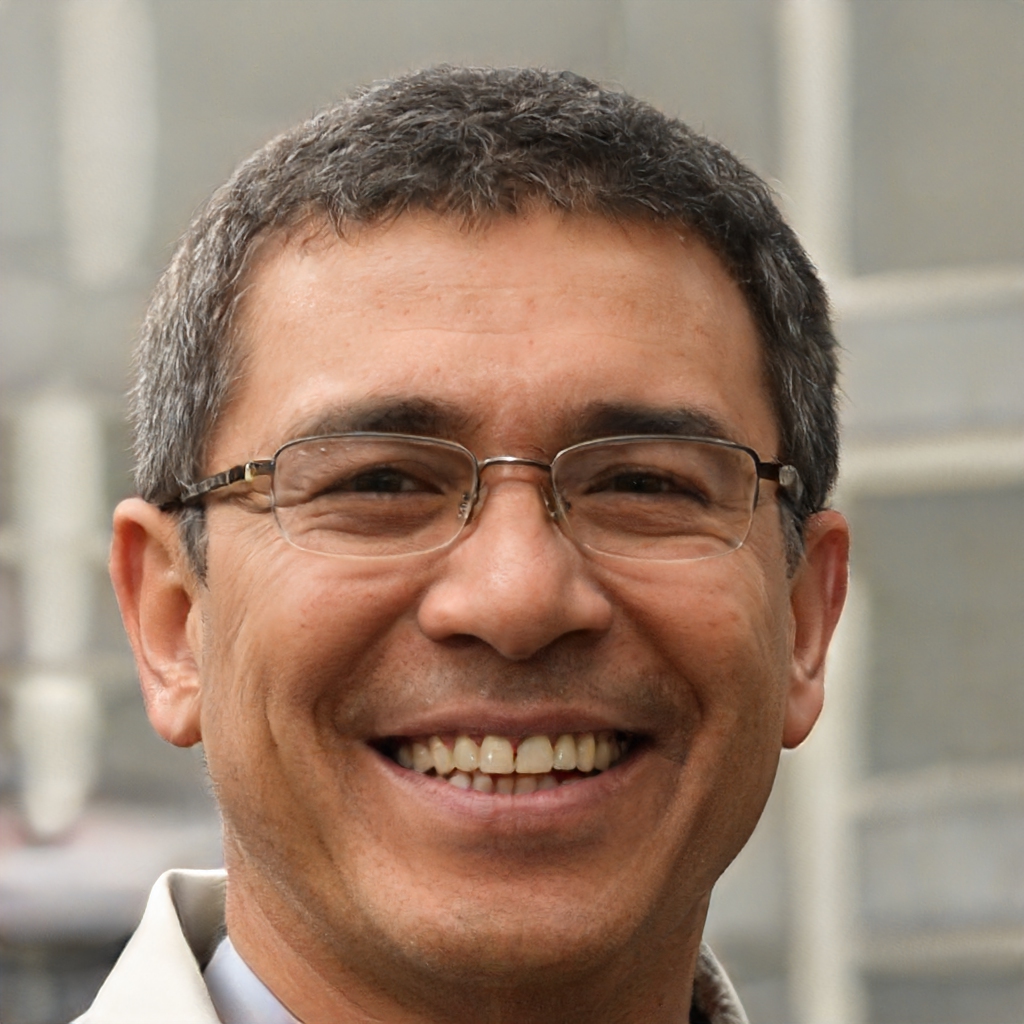 "I am beyond impressed with the website development services provided by Atrivion. From start to finish, their team was incredibly professional and dedicated to ensuring my vision was brought to life. The end result was a stunning and functional website that has exceeded my expectations. "
Let's Make Things Happen
We are always an email or a phone call away. Our initial consultation is free of charge so you have nothing to lose.
"A business will face different kind of problems while scaling up. Our aim is to ensure that our clients avoid the upcoming difficulties by being prepared and to avoid any set-backups that will delay their business growth.
We view our collaboration not as a project, but as a partnership."