Stand Out From Competitors
In today's digital age, customers are bombarded with hundreds of brands vying for their attention. With so much competition, it's more important than ever to invest in a well-designed brand identity. A professional graphic design can help you differentiate your brand and stand out in a crowded market. It can also help you convey your brand's unique value proposition and position your brand as a leader in your industry. So why settle for mediocre design when you can have a stunning, impactful, and memorable brand?
Strong Brand Identity – A professional graphic design can help companies establish a consistent and recognizable brand identity that sets them apart from the competition.

Increased Credibility – Well-designed marketing materials, such as logos and websites, can convey a level of professionalism and credibility to customers, helping to build trust and confidence in the brand.

Better Communication – Graphic design can help companies effectively communicate their message and values to customers, making it easier to connect with them on an emotional level.

Competitive Advantage – A distinctive and well-designed brand can help companies differentiate themselves from the competition and gain a competitive advantage in the market.

Increased Sales – Effective graphic design can help companies attract more customers, increase brand recognition, and drive sales through eye-catching and impactful marketing materials.

Long-term Success – Investing in graphic design can help companies lay the foundation for long-term success by establishing a strong and memorable brand identity that customers will associate with quality and value.
A Variety of Graphic Design Services at Your Fingertips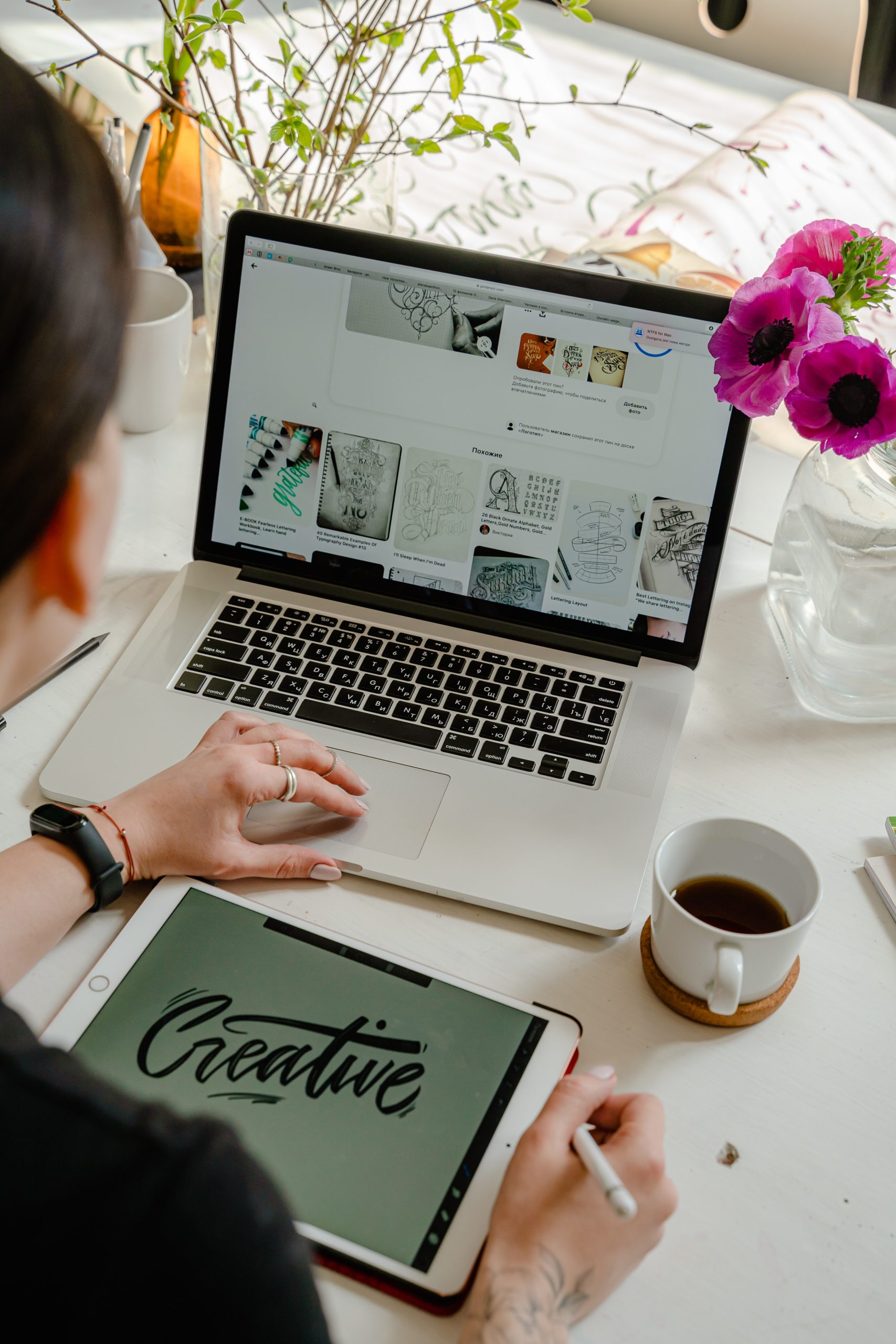 Make a Lasting Impression
We understand the power of visual communication and the impact it can have on your business. A strong, well-designed logo, business card or brochure can make a lasting impression on your clients, leaving them with a positive and memorable experience of your brand.
Our #1 priority is your satisfaction. We always strive to exceed your expectations
We provided value to a lot of customers in various industries throughout the years. We know we can do the same for you
With a combined knowledge of over 100 years, we take pride on our work and the results we produce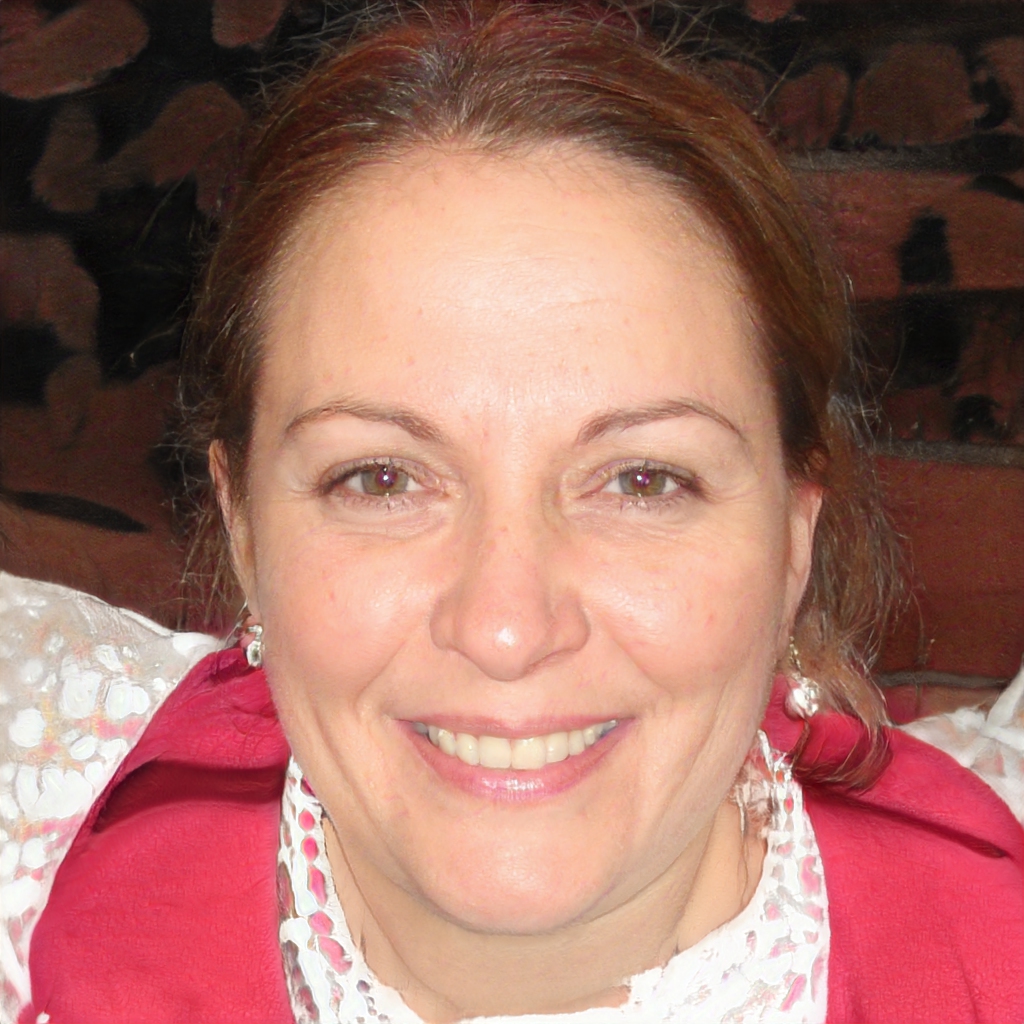 "We hired Atrivion to design our business cards and brochures, and we were blown away by the end result. The designers took the time to understand our business and brand and created designs that perfectly captured our essence. The attention to detail and level of professionalism was outstanding. "
Let's Make Things Happen
We are always an email or a phone call away. Our initial consultation is free of charge so you have nothing to lose.
"A business will face different kind of problems while scaling up. Our aim is to ensure that our clients avoid the upcoming difficulties by being prepared and to avoid any set-backups that will delay their business growth.
We view our collaboration not as a project, but as a partnership."