Why custom software solutions?
Custom software solutions are a valuable investment for businesses looking to streamline their operations and gain a competitive edge. These solutions are designed to fit the unique needs and requirements of a business, providing a tailored experience that can increase efficiency and productivity. Investing in custom software solutions is a smart choice for businesses looking to stay ahead of the competition.
Tailored to specific business needs – Custom software is designed to meet the unique requirements and needs of a business, providing a solution that fits like a glove.

Improved efficiency – Custom software solutions streamline processes, reducing manual labor and increasing overall efficiency.

Increased productivity – By automating repetitive tasks, custom software solutions can increase productivity and free up employees to focus on higher-value tasks.

Competitive advantage – Custom software solutions can give businesses a competitive edge by providing them with unique tools and capabilities.

Scalability – Custom software solutions can be designed to grow with a business, allowing them to scale as they expand.

Cost-effectiveness – In the long run, custom software solutions can be more cost-effective than off-the-shelf solutions, as they are designed to meet specific needs and are less likely to require frequent updates or replacements.
We Create Custom Made Solutions Which Are Tailored to Your Unique Needs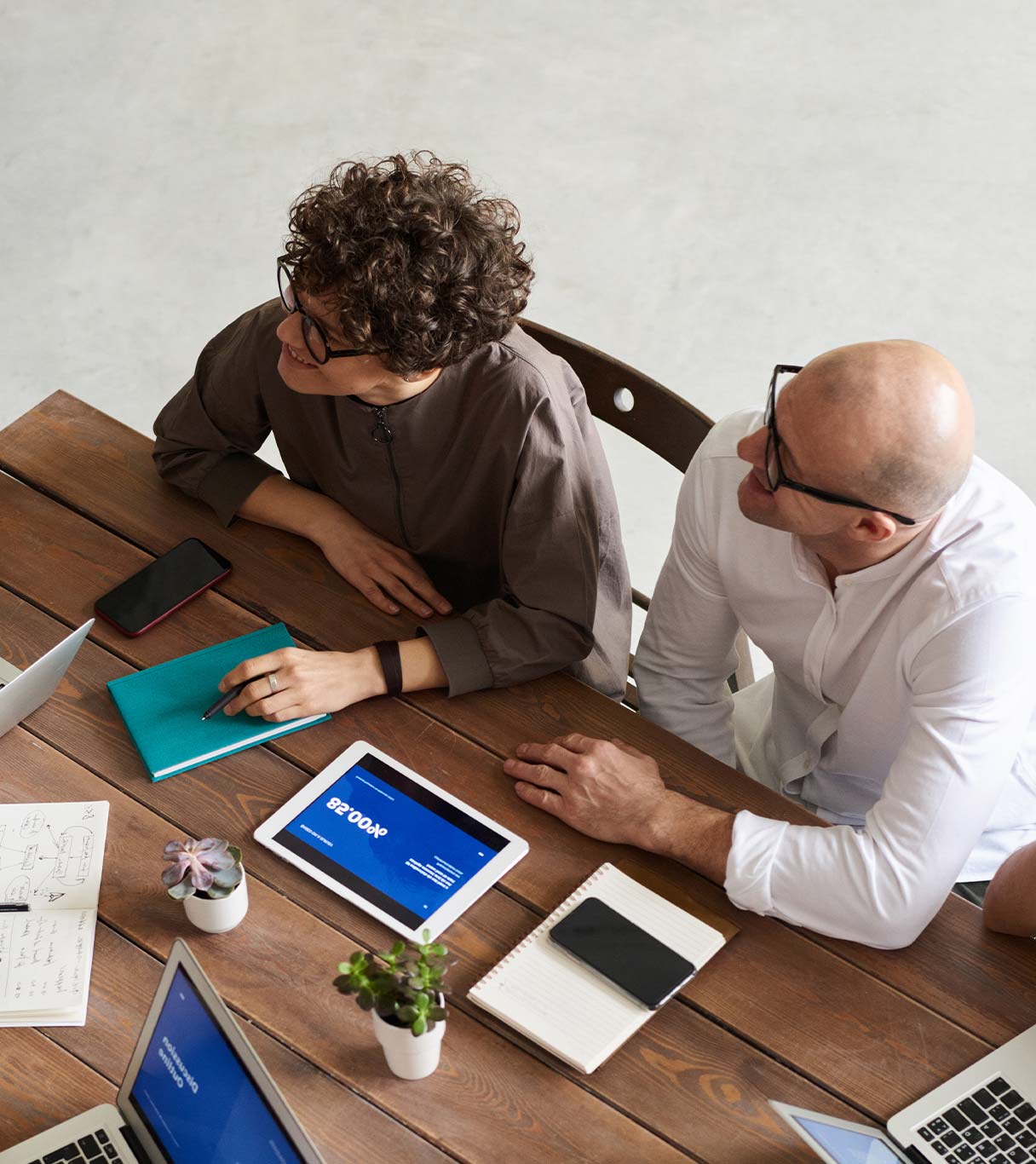 Software Development Process
Our software development process is designed to be collaborative and transparent. We will keep you informed at every stage of the development process, from initial planning and design, through to testing and deployment. We believe that regular communication and feedback is key to creating software that meets your needs and exceeds your expectations.
Our #1 priority is your satisfaction. We always strive to exceed your expectations
We provided value to a lot of customers in various industries throughout the years. We know we can do the same for you
With a combined knowledge of over 100 years, we take pride on our work and the results we produce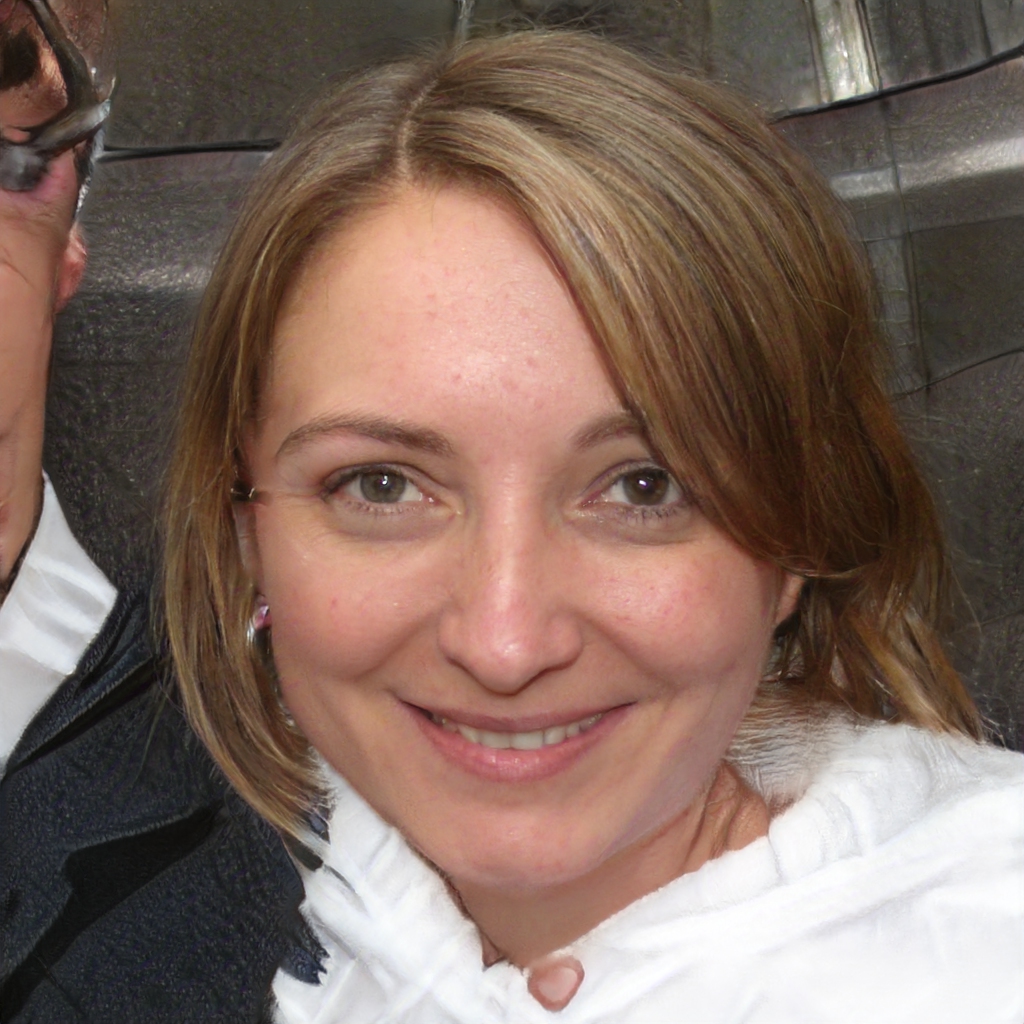 "The team at Atrivion helped us automate a big part of our business allowing us to focus on the business itself rather than the constantly losing time doing repetitive tasks."
Let's Make Things Happen
We are always an email or a phone call away. Our initial consultation is free of charge so you have nothing to lose.
"A business will face different kind of problems while scaling up. Our aim is to ensure that our clients avoid the upcoming difficulties by being prepared and to avoid any set-backups that will delay their business growth.
We view our collaboration not as a project, but as a partnership."